What do you get when you combine creativity, passion for fashion, and love for Earth?
What I got in 2015 was Bagabù.

It all started in a tiny makeshift studio in the middle of Italy, with 5 thrifted leather jackets, a borrowed sewing machine, and one girl's dream.
The girl in question is me, Gabu (nice to meet you), and I dream of a better fashion, sustainable and kind.
I want to reduce fashion industry waste.
I want to make choosing upcycled fashion simple, colorful and fun.
Today, many espresso cups later and relocating to Copenhagen, I keep moving towards my goals.
But I'm not alone in this journey, I have a small but passionate team.
We do what we love, we love what we do and we try to share that with you.
Meet the Team
Bagabù is fueled by great people with amazing skills, give them a high-five!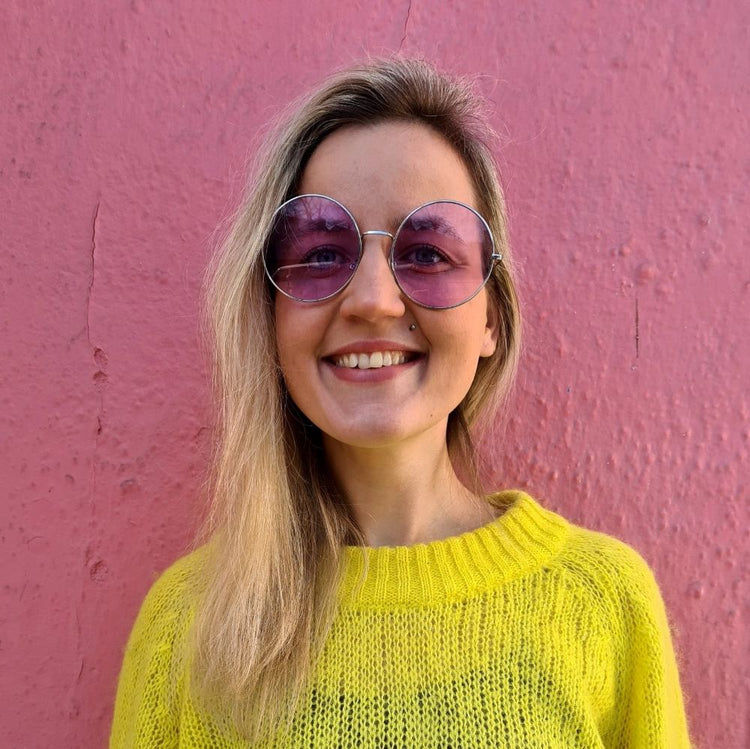 Gabriele Anskaityte
Founder & Designer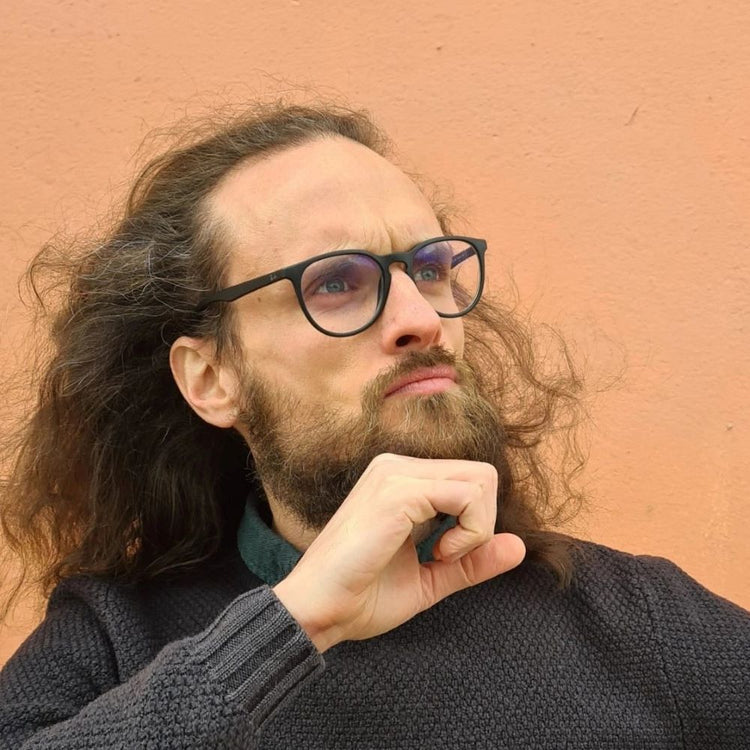 Michele Stawowy
Web Master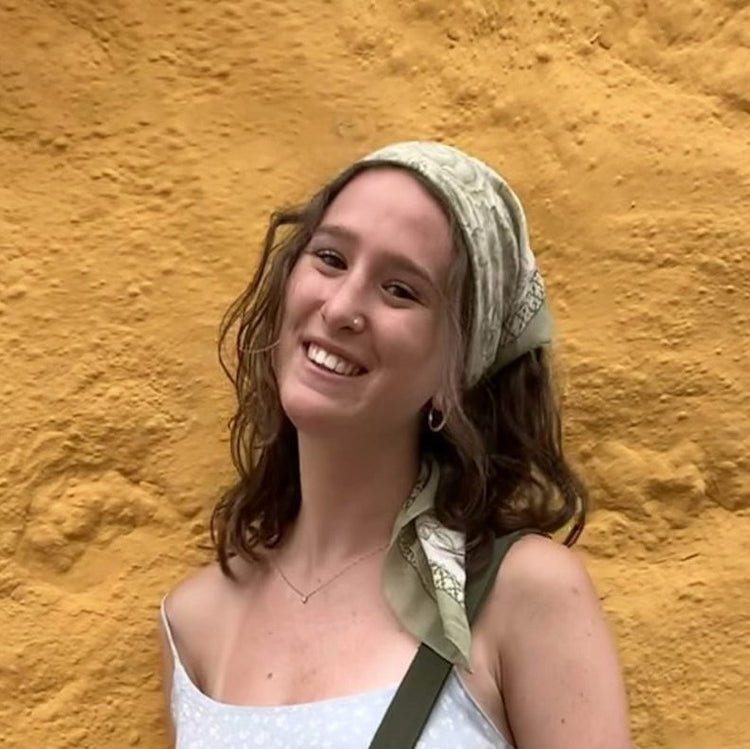 Camilla Sartor
Graphic Designer & Visual Content Creator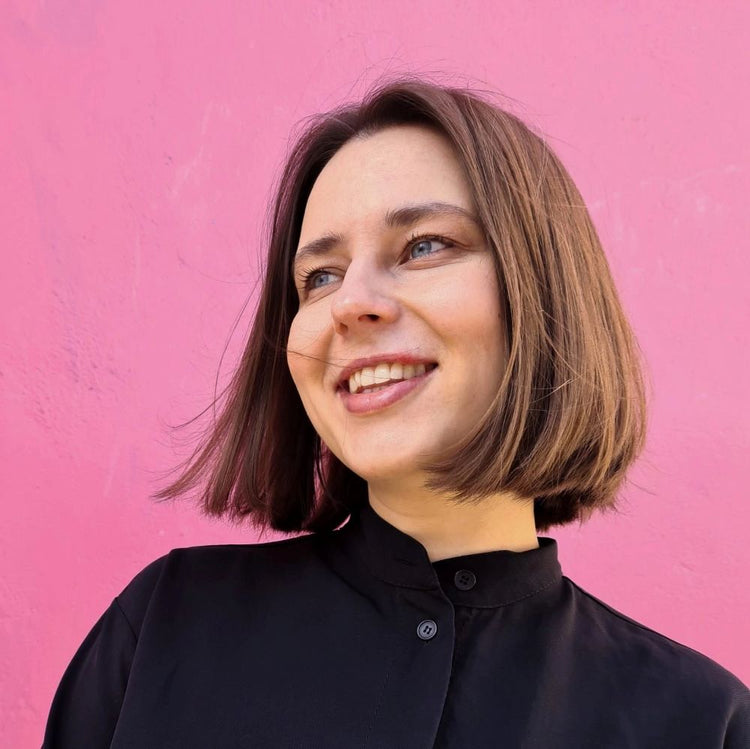 Milda Anskaityte
Graphic Designer & Stylist