Since the beginning, I wanted Bagabù to be different from the normal way of doing things in the fashion industry.
I love bags, I love fashion, but I could not overlook the damage that we are causing to our planet.
I decided to follow good examples and practices, and
challenge myself to create high quality, durable, and handcrafted
accessories out of fashion leftovers, materials that are deemed not
"worthy" anymore and might end up in a landfill.
Here are the different way in which I do my best to be sustainable, hope it helps you to appreciate Bagabù even more 🙂
Materials
The materials used to create Bagabù products are all 100% upcycled, as they are leftovers, offcuts, or simply deemed not good enough from fashion & furniture companies.
I use a lot of different materials such as leather, alcantara, polyester, nylon, and cotton, all in order to match the desires of my customers while assuring durability and quality.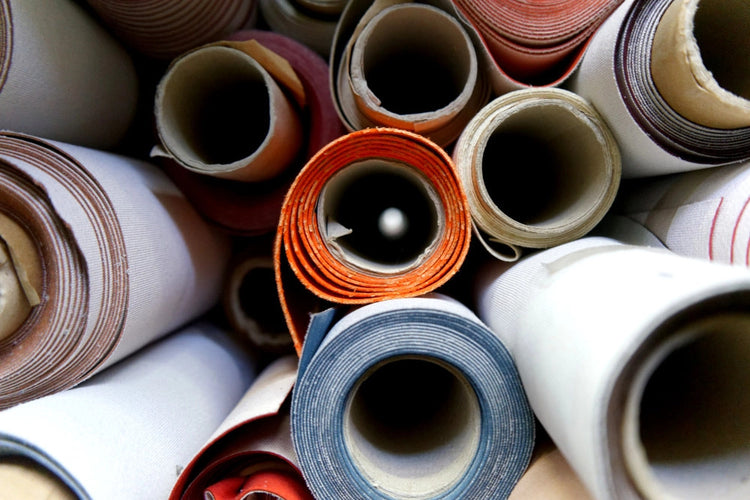 Production
I handmade every single product in my small studio in Copenhagen. That's what I call local craftsmanship!
I strive to produce only what is necessary and avoid overproduction, and encourage my customers to contact me directly to create a product based on their needs (on-demand custom production).
Lastly, I stand by the quality of my products, and offer a 1 year warranty for any production defect, or, if this does not apply, I'm also very happy to carry out any reparation that might be needed.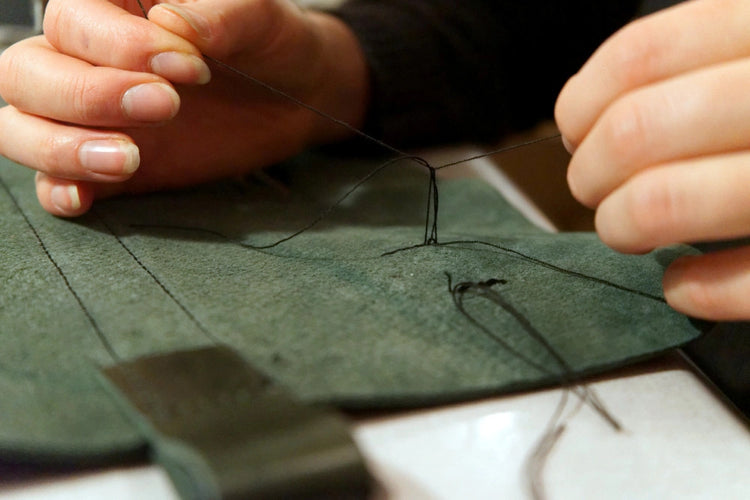 Collection
My creations do not follow trends, as I want them to be durable, timeless and always ready to make you look the best!
I have a deep respect for the materials I find and select, I let them inspire me and do my best to make the most out of them.
I design my products not only to look good, but also to minimize my own waste and use almost everything I have.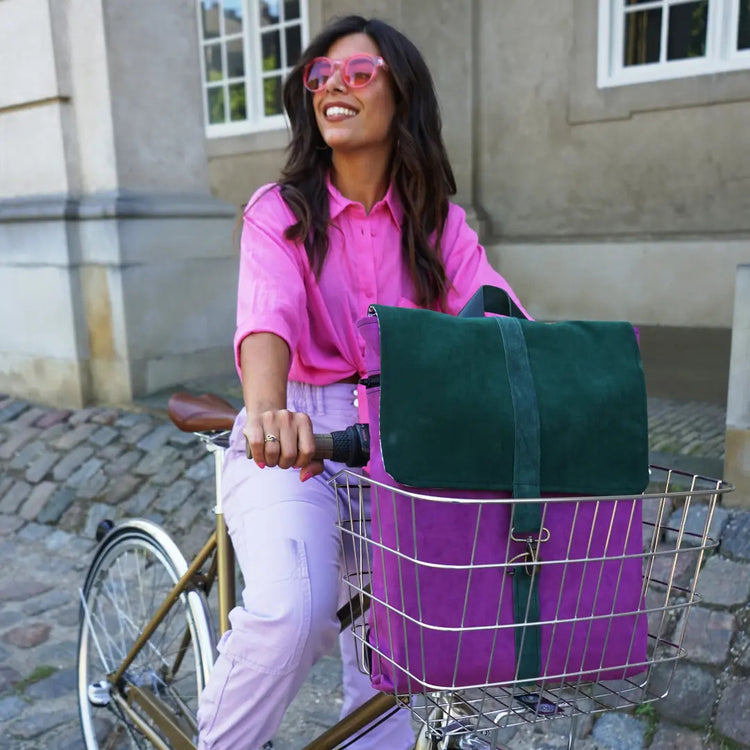 Shipping
Shipping is hard to make fully sustainable, but I try my best none the less.
I try to re-use old boxes and packages, and if I don't have any lying around, I buy ones made from recycled paper.
For orders in Denmark I use the shipping company DAO, which strives to be sustainable (check their efforts), and if you are in Copenhagen you can for sure opt to pick your order directly from the store!